Traveling in China with kids

Try the food; try a rural guesthouse: taking small, but manageable risks when traveling in China with kids can reap big rewards.

Traveling in China with kids is certainly a more adventurous vacation option and you'll need to be an adventurous family to enjoy it. The only constant in China is change and it's likely kids, with their sponge-like brains and boundless energy, will cope better as the country flips between modernity and tradition than their parents.
Will your toddler remember the Great Wall? Doubtful. But they'll have a blast sliding down the toboggan. Will they eat all the food? Probably not. But there's always fried rice. Top of your packing list? An open mind. Remember that and the kids will love it.
For health and safety information, please see our
Travel advice page
.
Our China family Vacations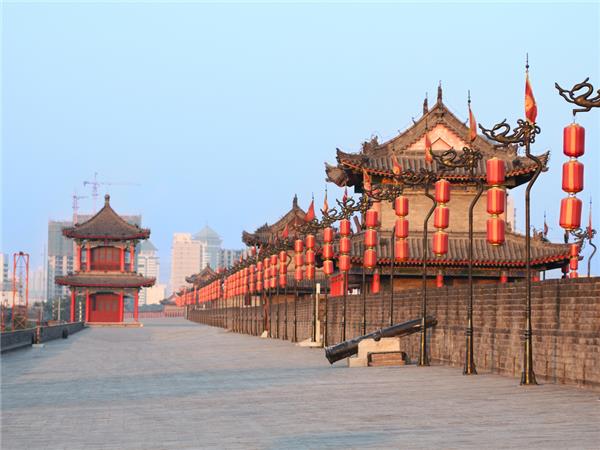 Great Wall of China and Terracotta Warriors
From
US $

3545

to

US $

3830
12 days
ex flights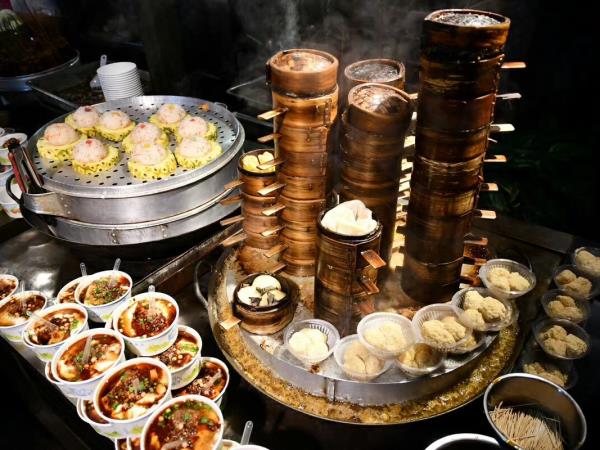 Chengdu, Leshan Giant Buddha, Mt. Emei, Anren Ancient Town
From
US $

1218

to

US $

1452
6 days
ex flights
Activities for families in China
Chengdu Panda Breeding and Research Centre
A trip to Chengdu is a chance for your kids to ooh and ahh at the cute bears without your conscience having to worry about how they're treated. Besides watching the adorable creatures lumber about, the museum at the center is an opportunity to engage your kids' enquiring minds about the benefits of conservation.

Yangshuo Caves
What kid doesn't like caves? Especially when mud is thrown into the mix. The Longmen Cave at Yangshuo can be accessed via boat on an underground stream and, if the mood takes you, you can jump in the mud baths there before washing off in the waterfall.
Luoyang Kung Fu School
Long before the likes of Bruce Lee and Jackie Chan joined in, China's Shaolin monks have been known for their dedication to the study of Kung Fu for centuries. Once you've learned about the history behind the discipline, you can join the monks at their mountainside monastery for a lesson.

Our top China family Vacation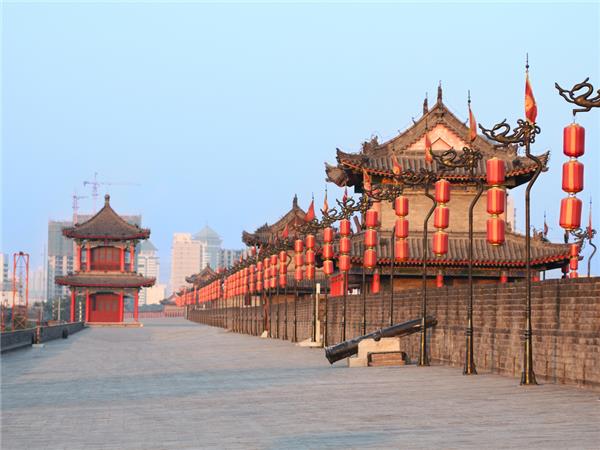 Great Wall of China and Terracotta Warriors
From
US $

3545

to

US $

3830
12 days
ex flights
Small group travel:
2024: 30 Mar, 4 Apr, 5 Apr, 6 Apr, 22 Jun, 29 Jun, 6 Jul, 13 Jul, 20 Jul, 27 Jul, 1 Aug, 3 Aug, 10 Aug
If you'd like to chat about China or need help finding a vacation to suit you we're very happy to help.

Traveling in China with kids
Olly Pemberton from our vacation specialists Exodus shares his tips things to do in China with kids: "China is definitely a family destination. As a trip, it's very different to what a family would normally consider in that it's not a beach break, but it's an exciting destination for a family to travel to and there really is something for everyone. There's a Kung Fu school, for instance, at Luoyang's Shaolin Temple, where kids can have a Kung Fu lesson. This ties in perfectly with the incredible ancient history that parents and older children will enjoy exploring there. You can't do an interesting and unique Chinese activity without the history, so they go hand in hand."
Liddy Pleasants, from our vacation partners Stubborn Mule, shares her tips on traveling in China with kids: "China is ideal for families as there is such an incredible variety of experiences and activities. You might be learning to stir-fry in the morning and floating on a bamboo raft in the afternoon. There is always something going on, whether it is exploring markets, sampling weird and wonderful foods (fried scorpion anyone?), joining in with morning tai chi, walking on the Great Wall or heading into the backstreets by cycle rickshaw. China is suitable as a destination for children of any age as long as the itinerary is carefully planned. Younger children will enjoy having a few days in the same place and traveling at a slower pace, whilst older children will want a range of activities and a bit more 'action'. The thing to remember is that you can't see the whole of China in one visit. It is a vast country and the best trips are those where visitors concentrate on fewer places and explore them in depth."