Stepping into Havana for the first time is a film-set ideal, a nostalgic world of classic cars, crackling transistor radios, clacking dominoes and children playing with handmade toys in the street. As you meander into the countryside, cowboy-hatted farmers ride horses through the forests, and oxen plough the fields, wheelbarrows spill over with homegrown veg and rocking chair bound residents sip rum on the porch.
Almost six decades of communism may have stripped Cuba of its material wealth; the ration system leaves many hungry and shops echo in their emptiness. But the country's cultural riches - from salsa to ballet, jazz to the heady percussion of the Afro-Cuban religions - have been preserved in time, and as the US slowly breaks down the virtual wall it has created around Cuba, there is a new found urgency to visit this island in its last days of isolation, while it still continues to pulse with its own unique beat.

Few nations have the romance of Cuba; a beautiful, tropical island that fought its way out of capitalism led by charismatic comrades.

Cuba is still a Caribbean island, and the beaches and bays are a vacation must. Just don't make the mistake of thinking this is all there is – as our Cuba travel guide reveals, there's a whole world beyond the resorts.
Cuba is...
the home of tropical communism. It is one of only four communist states, with China, Laos and Vietnam.
Cuba isn't...
easy to understand. If you come here with preconceived ideas, you'll leave more confused than ever.
What we rate & what we don't

UNDERRATED

RATED

OVERRATED
Eating & drinking in Cuba
Coppelia ice-cream is a national institution. Queues trail in the heat for a couple of hours every day – but apparently it's worth it!
Cuban fresh fruit is something to look forward to every morning. Don't just stick to what you know; try pink-fleshed guava, sweet chirimoya and avocado-like mamey.
Seafood is exceptional here; lobster is cheap and abundant - ask your casa hosts if they can prepare it for you.
Guava jelly is a sweet accompaniment to fresh bread and cheese.
People & language
"Yuma" means foreigner. It's the Cuban version of "gringo"
The Taino indians disappeared centuries ago, and modern Cuba is a Brazil-type blend of Latin and Afrocaribbean cultures. The poorer east is the Afro-Cuban hub - come here for son music, rumba dance and the syncretic santeria religion. All Cubans speak Spanish, but many letters are dropped and there is plenty of local slang, making it tricky to grasp. However, any attempts to speak cubano will be much appreciated.
Black beans and rice
is known as
"moros y cristianos" - Moors and Christians
The cigar, in its home country, is known as a "puro"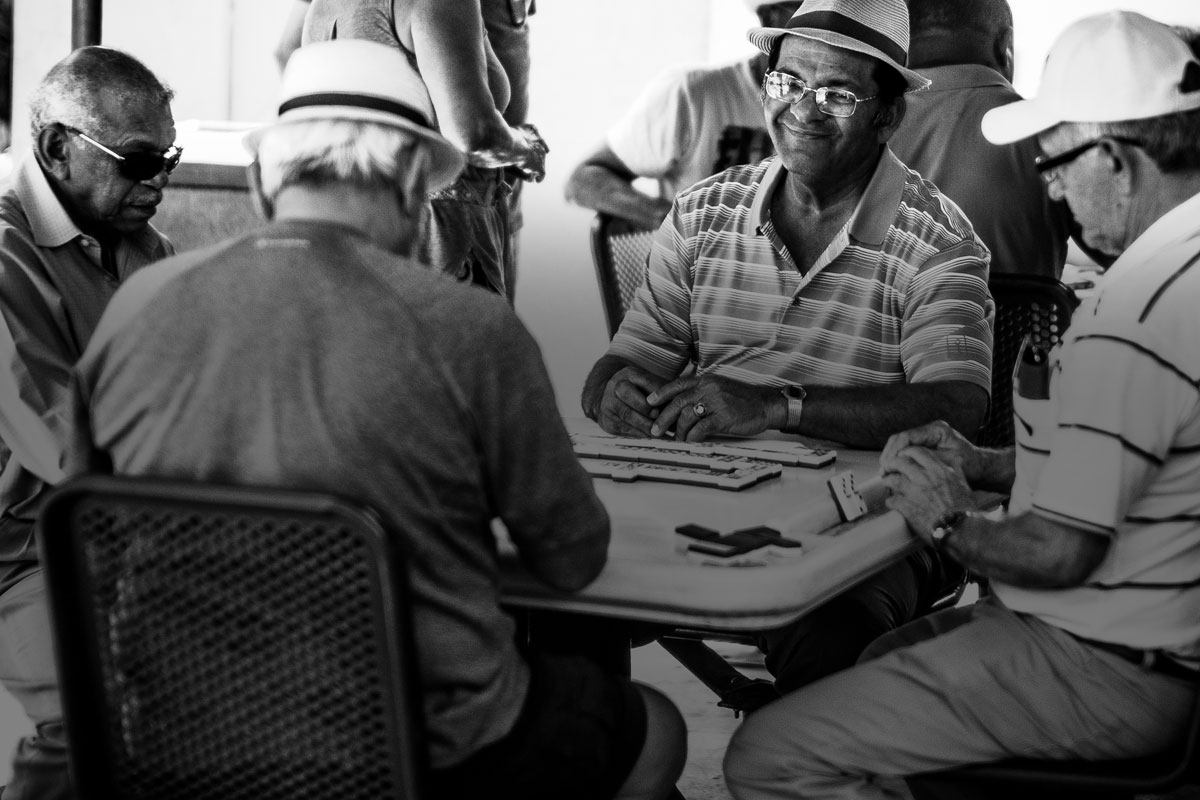 Despite Cuba's rifts with the US, its most popular sport is baseball. However, you'd be forgiven for thinking it was dominoes, which is played on every street corner.

Our top Cuba Vacation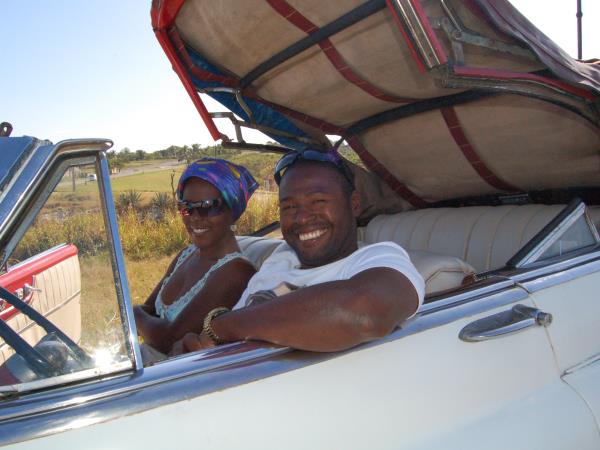 Tailormade vacations in the pearl of the Carribean
From
€

995
15 days
ex flights
Tailor made:
Our Cuba tours can be tailor-made and departures can be arranged all year. The sample itinerary below can be modified to your personal wishes including departure date, duration, accommodation used & how long you spend in each destination
Hello. If you'd like to chat about Cuba or need help finding a vacation to suit you we're very happy to help. Rosy & team.
Decades of trade embargoes and an anti-capitalist mindset mean most of Cuba's department stores lie empty. However, What it lacks in manufactured goods, it makes up for in homegrown skill.
Bring the sounds of Cuba home with you! Buy handcrafted musical instruments, such as guiras (made from gourds), claves (pairs of wooden sticks) and maracas – the shopkeeper will likely give you an impromptu percussion lesson.
The government's emphasis on culture means artists' studios abound, particularly in Old Havana and the eco-village of Las Terrazas. Paintings, prints and sketches capture the colours of Cuba, and make a unique souvenir.

An entire generation of Cubans grew up without Christmas. It was banned as a public vacation following the revolution and was only reintroduced in 1997.


Room in a casa particular: £15
Coppelia ice cream: 2p a scoop
A daiquiri in La Floridita: £3.90, with free banana chips
Roll of 10 cigars from a tobacco farmer: £14.80
Entry to the Museum of the Revolution: £4.20
A brief history of Cuba
Few nations have such a romantic history as that of Cuba, and despite the current frustrations with poverty, ration books and the crumbling casas, you can still sense the locals swelling with pride when they talk about the
La Revolución
.
Read more
Convert currencies